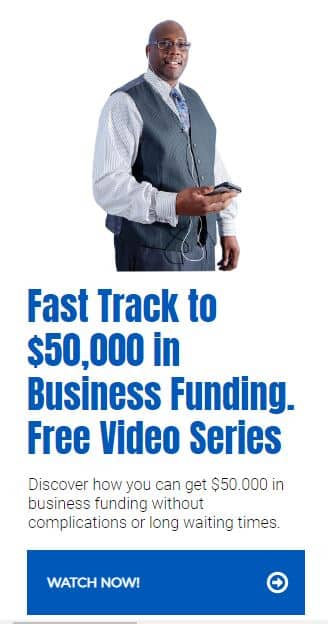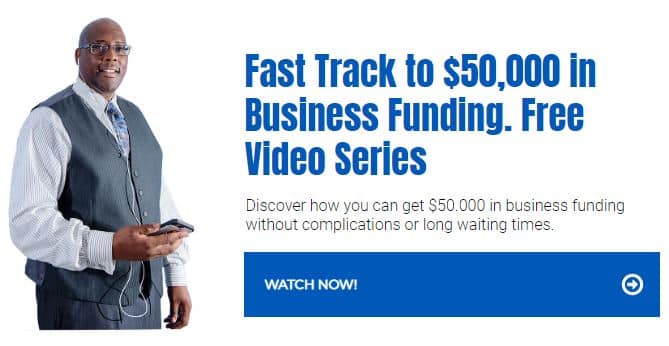 One of the key executives in Telefónica's innovation and entrepreneurship area leaves the company. Miguel Arias, until now global director of this division and head of the startup accelerator Wayra, has just been signed by the Spanish venture capital fund K Fund, lead by Carina Szpilka and Iñaki Arrola. He joined the Spanish management company as a partner after three and a half years in the teleco position.
The The signing of Miguel Arias by Telefónica was a commitment by the corporation to bring an entrepreneurial profile, since he was the director of operations of the Spanish startup Carto, dedicated to the analysis and visualization of geolocated data. At that time he reported to the head of Innovation for the entire group, Gonzalo Martin-Villa. A year and a half ago, after the changes made by the president, José María Álvarez-Pallete, for the action plan at the end of 2019, began to depend on Irene Gómez, director of Open Innovation.
Now land at K Fund. This manager is the heir to Vitamin K, created by Arrola himself and in which Carto itself continues to participate. It will coincide with another of the members of the management team of this latest startup, Sergio Alvarez-Leiva, what got up as well as to try to provide greater technical knowledge to its investees after having served as product manager for Zara.com.
"I have the need to recover the sensations of setting up something similar to a" startup ", with a small group of people from the ecosystem who can sit at a single table and build something of their own ", the manager assured his team in an internal communication this week. He joins the K Fund team as a partner to support the rest of the team together with Arrola, Szpilka, Pablo Ventura and Sergio Álvarez himself.
Arias began his career by founding the company You have, which was acquired by ON24. Later he was the head of operations of the startup Carto. Since 2018 he has held the managerial position in Telefónica. "He is a general expert who understands technology and people-related issues; we have worked with him for years, as investors in Carto, mentors, teammates," they assure from K Fund.
At Telefónica it remains Irene Gomez as head of Open Innovation; Andrés Saborido, as the direct manager of the Wayra accelerator; together with other managers such as Agustín Moro or María José Ginel. Investment funds dedicated to startups (Telefónica Ventures) will be in charge as up to now of Guenia Gawendo.