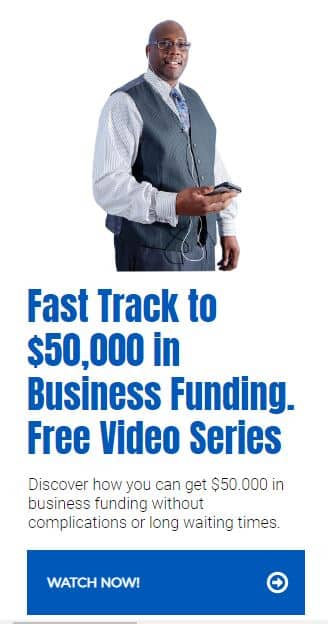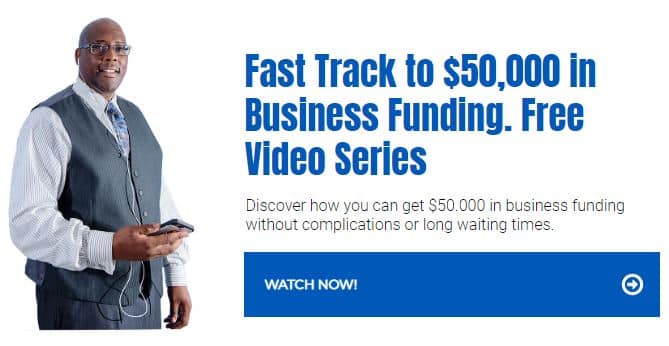 FinTech Futures is a Video Series by Asia Tech Journal that brings mesmerized discussions to present the patterns in Fintech Market. Here, you can discover sessions on numerous subtleties of Fintech Market such as item to patterns.
—————————————————————————————————-
An interesting session of Fintech Futures by Asia tech Journal as we host Pei-fu Hseih, Co-founder & CEO, Karbon Card in an honest discussion with Ashu Agrawal, India Lead, Asia Tech Journal, where they go over Pei's journey in constructing the fastest Charge card for Services as an effective banking service and the vision behind.
—————————————————————————————————-
About Asia Tech Journal:
Asia Tech Journal is Asia Focused Tech & Development Media Platform, understood for its end-to-end protection on Innovation patterns, Worldwide customer viewpoint, Equity capital Investments & Development community.
Site: https://www.asiatechjournal.com/
Email: hello@asiatechjournal.com
Discover us here:
LinkedIn: https://www.linkedin.com/company/asiatechjournal
Facebook: https://www.facebook.com/asiatechlive
Twitter: https://www.twitter.com/asiatechlive
Instagram: https://www.Instagram.com/asiatechlive.