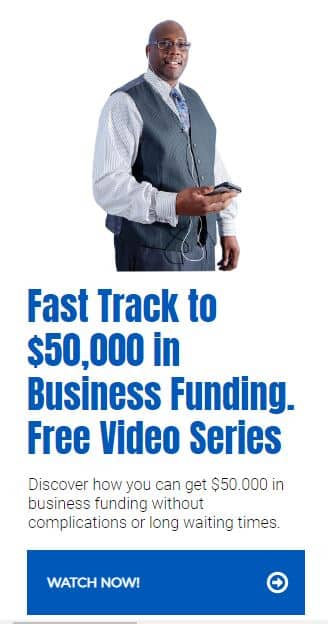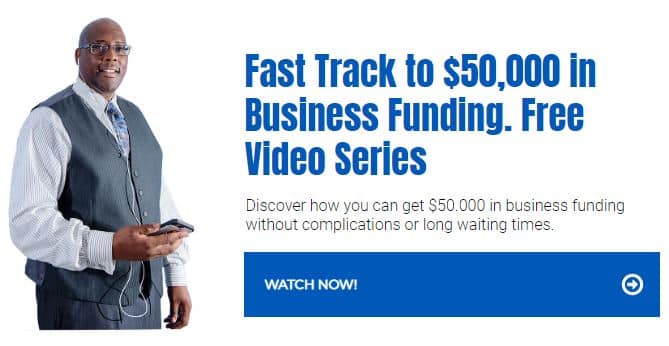 More information on MaxRewards
https://maxrewardsapp.link/shifu
. SHIFU CODE
Let's talk
credit cards
, and the strategy I have for maximizing credit card rewards by 2021. I'll tell you how I'm going to get a sign up bonus worth, $3,495 but first let's go through my current rewards accounts. Now you may know I mostly use American Express and Chase cards, I haven't really explored other issuers such as Citi etc… So the main points currencies I use are Amex Membership Rewards, Chase Ultimate Rewards points and also Hilton and Marriott Points for hotels. To begin, I'd like to tell you how few points I have. It is quite low.
Chase 45k spread over several cards. My highest balance is on the Freedom Flex where I have earned 32,000 points since I got the card late last year, that's the welcome bonus of 20,000 points plus the 5x temporary spending category for grocery stores is really adding up.
Amex has 18,000 points. This is a very low Amex balance. Over Christmas, we exchanged quite a lot of points to get business-class flights.
For that flight I booked my wife's ticket with Amex points transferred to British Airways and my ticket with chase points on the sapphire reserve at 1.5c pp. This flight earned me BA miles, status, and I made it back into bronze-level membership.
As for hotels in Hilton I have 62k points plus a free night certificate and in Marriott 27k, and I already used my free night at the Park Hyatt in DC, terrible hotel, don't stay there.
Now let's get into my plans on how to use points in 2021 and what actions I am going to take. This year, I will probably halt international travel. The year 2020 was a great time for me. I had the opportunity to travel to Taiwan, Japan and Dubai. After going to the UK for Christmas and seeing how complicated and high-pressure international travel can be, I'm ready to relax. When we arrived in New York, we were required to undergo a COVID screening. After that, everything was closed down by the government, and then, on the fourth day, New York's governor insisted that we take another COVID screen. Although the results came back negative on the 4th day, the New York Department of Health continued to text me every hour to ask if we had any coughs. I finally decided to block their number.
My points will go towards domestic travel this year. I won't be going as far as I planned, so I plan to use them for that. Also, my Chase Amex and Amex points are being looked at for other ways. In the past, I was not a big fan of cashback, but in the present, I use the Sapphire Reserve Pay Yourself back feature, which gives me 1.5 cents for each point I spend on card fees.
You can currently do it for charges at: grocery stores and dining at restaurants (including takeout & eligible delivery services), home improvement stores and select charitable organizations.
Additionally, the travel portal may be used if I am actually traveling. It is cheaper to book air tickets through a portal than to transfer points to an airline. It is important to research exactly which flight you wish to book. However, this was what I did for my Christmas vacation in the BA Club Suite. The portal also gives you status when booking.
Credit ShifuWallets https://bit.ly/2wG0Glo
As Credit Shifu in FACEBOOK http://www.facebook.com/thecreditshifu
SONG FROM THE OUTRO
Track: Halcyon & Valentina Franco – Runaway (Heuse Remix) [NCS Release]
NoCopyrightSounds provides music
Youtu.be/5bj44xI2oWw
Free Download / Stream: ncs.io/RunawayHeuseRemix
NOTICE: This video's content is correct as at the date of posting. Some of these offers might not longer be available.
Advertiser Disclosure
Sending traffic to partner sites such as CreditCards.com is a compensation. This
This site may be compensated if you make changes to the way or whereabouts of these links. This website does not contain any compensation.
Include all financial firms or financial offers.