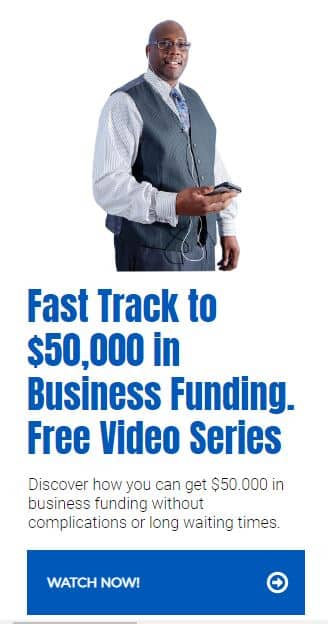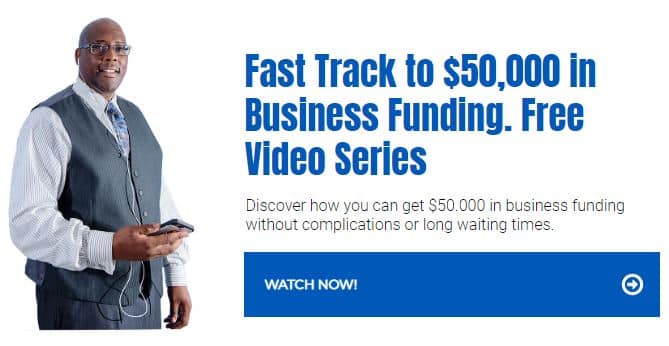 Cuba News
The entire procedure is done online, but fees are charged for bank handling
One of the few official channels that exist to send money to Cuba is in the hands of the AIS Remesas agency, which has just incorporated the possibility of recharging the balance of magnetic cards associated with bank accounts at the Banco de Crédito y Comercio (Bandec) .
"You can now send remittances to cards issued by the Banco de Crédito y Comercio (BANDEC) through the site www.aisremesascuba.com through the Deposit in Bank Account option," AIS Remesas promoted a few days ago from its official Facebook profile.
According to the agency, "the deposit is made in the currency of the beneficiary's card or bank account, either Freely Convertible Currency (MLC) or CUP." For example, the transfer from abroad will always be in MLC, but if the beneficiary's card is in CUP, the balance will be credited according to the current exchange rate, that is, 24 CUP for each MLC.
It is important to clarify that within Cuba you cannot have cash in MLC at any ATM. The banking system only issues CUP.
The managers of AIS remittances indicate that the new possibility is available from anywhere in the world, all you need is an Internet connection, the beneficiary's data and a bank account of origin with a sufficient balance according to the amount to be drawn.
Before making the transfer, the sender of the money must be registered on the AIS Remesas Cuba website. The company explains that the credential verification process takes 48 hours. Therefore, it is advisable to plan the shipment, because in an emergency you will have to wait at least two days, in addition to the time it takes for the balance to be credited to the destination card.
With the incorporation of Bandec, the three main banks in Cuba are now available on the platform. Previously, money could already be transferred to accounts associated with Banco Metropolitano (BANMET) and Popular de Ahorro (BPA).
International money orders
Another option to send remittances to the Island is through the international money orders, but this is only available so far from Spain, as announced by the state company Correos de Cuba.
Sending remittances from abroad using the international money order system option uses magnetic cards backed by MLC bank accounts.
This route has some delays due to triangulated bank transfer issues. The money transits from Spain through a bank in Switzerland to finally reach Cuba.
Like us on Facebook and stay informed
If you want to receive more news like this, subscribe for FREE to our newsletter.