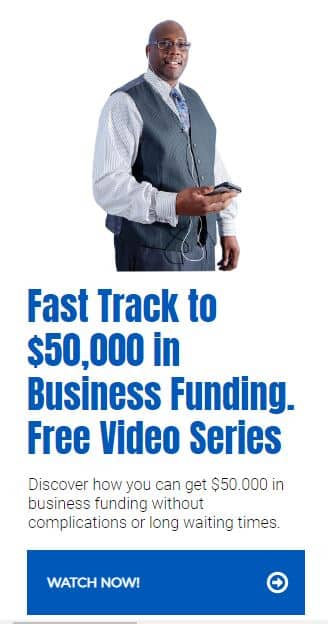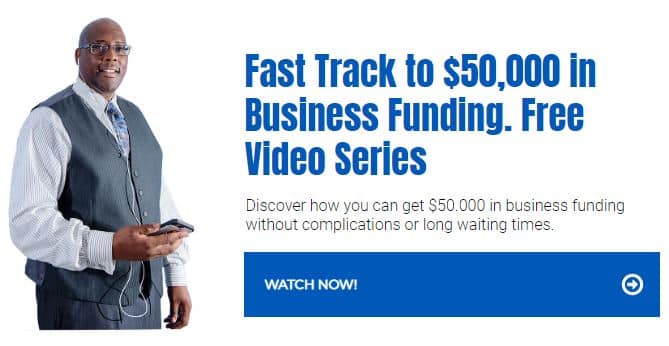 This Friday the company Gas Bienestar, whose creation was just announced a few weeks ago, will have its starting signal at the Iztapalapa mayor's office in Mexico City, where it will seek to compete with the sale of LP gas from private companies.
According to information from Forbes, the Petróleos Mexicanos (Pemex) company will have six distribution plants in CDMX, the State of Mexico and Hidalgo, in which 44 thousand daily tanks of 20 kilograms of Welfare Gas will be filled each day.
Regarding the capital and Edomex, Gas Bienestar will have storage for 8 thousand barrels each, in the same way it will have a portable container filling carousel.
The company Gas Bienestar will carry tanks of 10, 20 and 30 kilos from the Gas Bienestar Distribution Plant March 18, Gas Bienestar Añil Distribution Plant, Gas Bienestar Barranca del Muerto Distribution Plant, Gas Bienestar San Juan Ixhuatepec Distribution Plant, Tula Wellness Gas Plant and Tepejí del Río Wellness Plant.
It should be noted that private companies sell 15 thousand barrels per day of LP gas only in Mexico City, which leaves a spill of 28 million pesos.
In addition to this, in the CDMX there are one million 210 thousand 611 homes that have a stationary tank of LP gas; as well as 961 thousand 368 families that use gas cylinders.
READ MORE: Eye! These are the maximum LP gas prices for this week
President Andrés Manuel López Obrador has defended the creation of Gas Bienestar pointing out that it is a company of the people for the people, which will seek to regulate market prices in the face of unjustified increases in the last year.
However, businessmen and experts in the field such as the research and analysis firm IHS Markit point out that trying to regulate the market for LP gas or any other global commodity will deter additional investment in logistics and infrastructure and could reduce quality. general service.
Experts also point out that these results have already been seen in other unsuccessful cases such as Peru, Ecuador or Argentina, which have had repercussions on their finances.
(With information from Forbes). AT