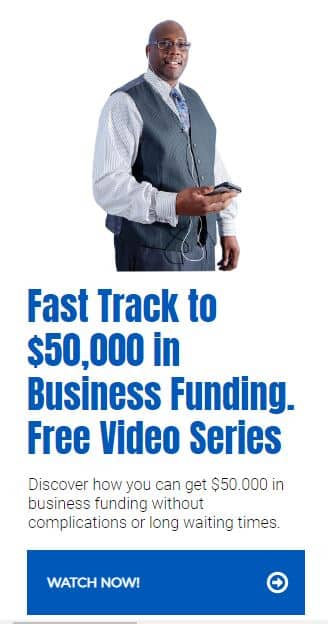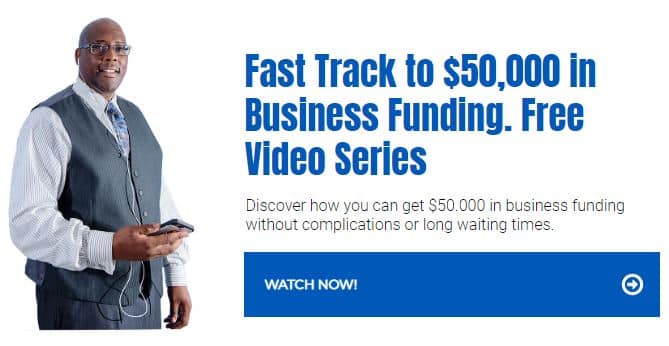 Here's what it resembles working as a Financing Assistant at the UBC Sauder School of Organization
who am i?
➤ i'm a 2nd year commerce undergrad at the university of british columbia. i intend on focusing on accounting and organization innovation management.
what do i do?
➤ i make videos on uni life, coffee, life, and entrepreneurship. i love playing volley ball and studying when not making videos.
where am i found?
➤ i lie in vancouver, canada
electronic camera equipment:
➤ sony a6000 set lens https://amzn.to/2Y6lNcr
➤ amazon fundamentals tripod https://amzn.to/2CqQP5J
➤ lumix gf7 set lens https://amzn.to/2JhSn80
➤ canon xs set lens (w/ lumix adapter) https://amzn.to/2Oc1tSt
social networks:
➤ https://www.instagram.com/joshuadang_
➤ https://www.linkedin.com/in/joshuaqbdang
— keep it easy–
#dayinmylife #university #college.