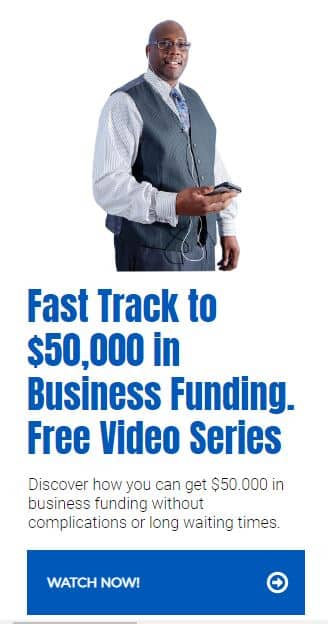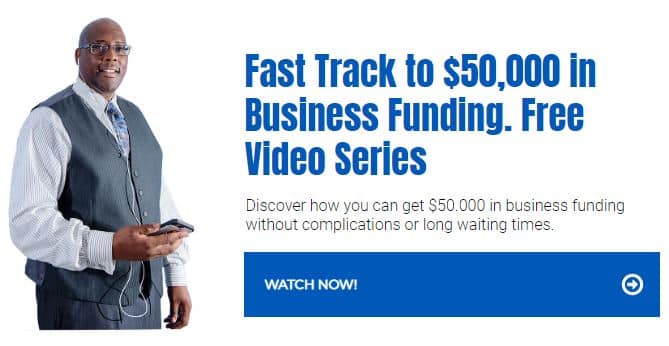 Charles Lewis is an investigative reporter based in Washington D.C. Lewis established The Center for Public Stability and a number of other not-for-profit companies and is presently the managing editor of the Investigative Reporting Workshop at the American University School of Interaction in D.C. He was an investigative manufacturer for ABC News and the CBS news program 60 Minutes. He left 60 Minutes in 1989 and started the Center for Public Stability, a non-partisan group which reports on political and federal government functions, from his house, growing it to a full-time personnel of 40 individuals.[1][2] When discussing his relocation far from prime-time journalism, Lewis revealed his aggravation that the most crucial problems of the day were not being reported.
Lewis has actually offered interviews for different publications and appeared in the 2003 documentary Orwell Rolls in His Tomb and the 2005 documentary Why We Battle and others. He has actually talked about the problems dealing with media in attempting keeping the general public notified when tv, paper and radio outlets are owned nearly completely by a couple of significant corporations such as Comcast, Disney, and Rupert Murdoch's News Corporation.
He was a Ferris Teacher at Princeton University in 2005, a Shorenstein Fellow at Harvard University in the spring of 2006, and is presently a tenured teacher of journalism at American University in Washington, D.C.
Lewis' 2014 book is 935 Lies: The Future of Fact and the Decrease of America's Moral Stability.
CPI released approximately 300 investigative reports, consisting of 14 books, (consisting of The Purchasing of the President 2004, Lewis's 5th and last co-authored book with the Center and a New york city Times bestseller)[4] from 1989 through 2004, and was honored more than 30 times by nationwide journalism associations. In 1996, the New Yorker called CPI "the center for project scoops."[5] That year Lewis and the Center released Fat Feline Hotel, a report which initially exposed that the Clinton administration had actually been satisfying significant donors with White Home remains in the "Lincoln Bed room." Weeks prior to the 2003 intrusion of Iraq, the Center published secret draft Patriot Act II[6] legislation, and in October published all of the recognized U.S. agreements in Iraq and Afghanistan. The report, Windfalls of War initially determined that Halliburton had actually gotten the most cash from those agreements, and won the very first George Polk Award. In 2008, Lewis developed, directed and co-authored "The Iraq War Card," a 380,000- word chronology and analysis of the pre-war public rhetoric by leading members of the Bush administration, which determined 935 "incorrect declarations" about the nationwide security danger presented by Saddam Hussein's Iraq.