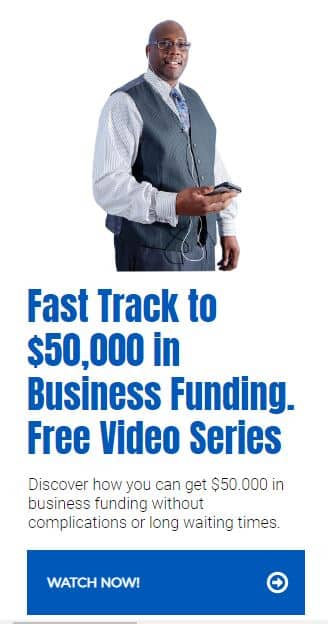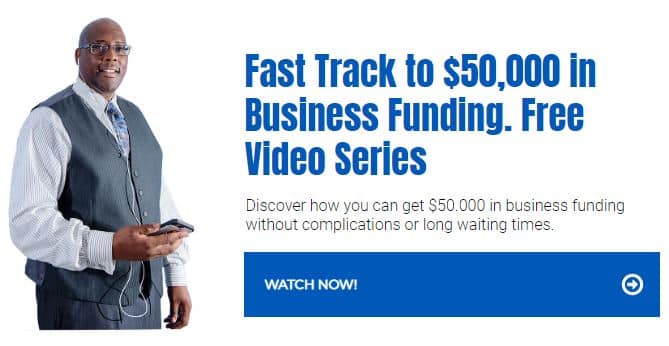 * The cap on the value of the home or lot for social housing is increased on the islands of Cozumel, Isla Mujeres and Holbox
* Value increases from $ 600,000 to $ 750,000
Chetumal.- The State Government through the Ministry of Finance and Planning (SEFIPLAN) invites the population that lives on the islands of Quintana Roo; to take advantage of the Housing Support Program.
In this regard, Yohanet Torres Muñoz, head of SEFIPLAN, said that: "Governor Carlos Joaquín implements this program in order to contribute to promoting access to housing through well-located, dignified housing solutions in accordance with optimal quality standards."
As it will be recalled, the Housing Support Program for the islands of Cozumel, Isla Mujeres and Holbox granted by the State Government, can be requested since March 23, where the ceiling of the value of the house or lot is increased for social housing from $ 600,000 to $ 750,000. Also to be creditors to the fiscal stimulus on the payment of registration fees before the Public Registry of Property and Commerce.
These benefits include the 75% stimulus in transferring acts of ownership and / or mortgage guarantee registration, 50% in cancellations of title reservation, 80% for each page containing the previous documents and 75% for preventive notices.
"It is important to mention that, for a house or lot for a house acquired between individuals, a 40% fiscal stimulus is granted, the same percentage for cancellation of liens, annotation of clarifying acts and sheets; for urban actions related to housing or social interest lots, a 50% incentive is granted for the rights provided by the General Directorate of Notaries in the Issuance of Testimonies of Public Deeds and Notarial Acts; and 100% for acts that can be registered in the Public Property Registry ", added Torres Muñoz.
We are already a few months before the end of the year, so I ask the islanders to take advantage of the fiscal stimuli that we still have in force so that we can advance in the economic recovery and thus Together We Will Go Ahead, he concluded.