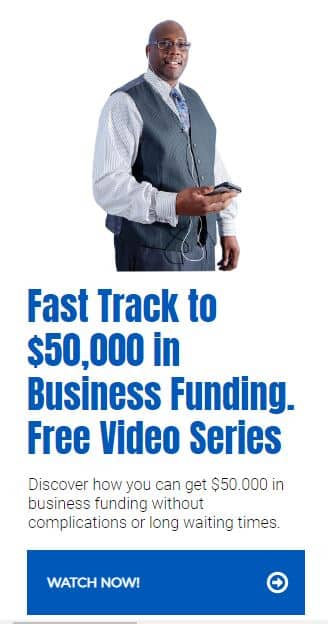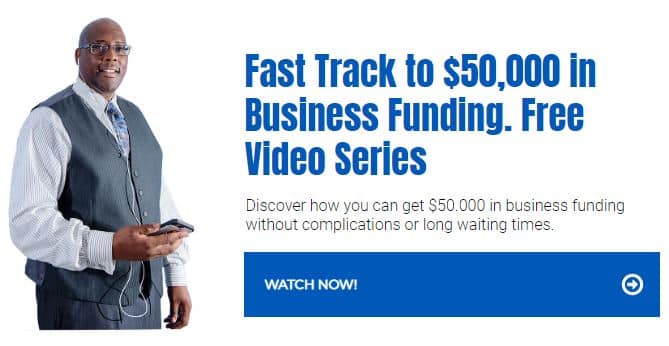 Today is the 3rd and the last day of the International Economic Online Forum in St. Petersburg.
RT's Ilya Petrenko talks specifically to previous Russian Financing Minister Aleksey Kudrin on sanctions, foreign financial investment, oil, and bitcoin.
RT LIVE http://rt.com/on-air
Sign up for RT! http://www.youtube.com/subscription_center?add_user=RussiaToday
/>
Like us on Facebook http://www.facebook.com/RTnews
Follow us on Twitter http://twitter.com/RT_com
Follow us on Instagram http://instagram.com/rt
Follow us on Google http://plus.google.com/ RT
Listen to us on Soundcloud: https://soundcloud.com/rttv
RT (Russia Today) is a worldwide news network relaying from Moscow and Washington studios. RT is the very first news channel to break the 1 billion YouTube views criteria.