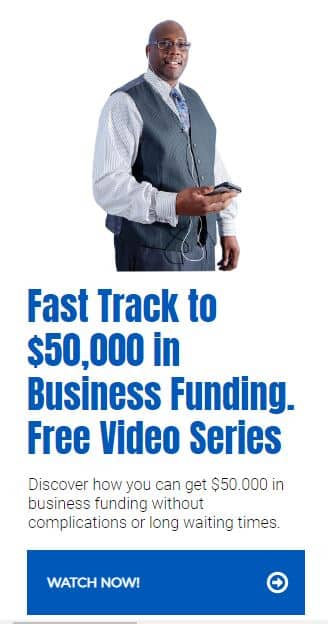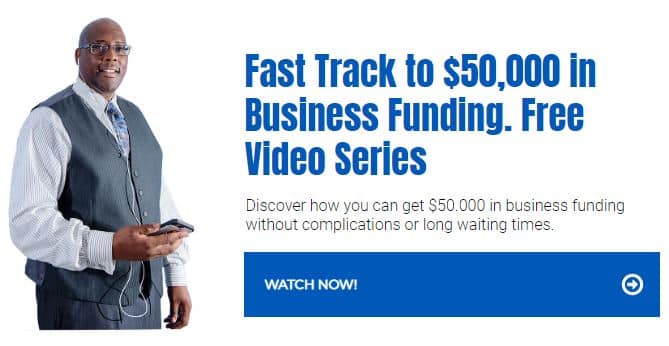 The Pentagon announced Thursday that twelve U.S. military personnel were killed at Kabul's airport following a bombing attack and gun battle by ISIS-K terrorists.
RELATED : https://www.usatoday.com/story/news/politics/2021/08/26/afghanistan-news-kabul-evacuations-continue-pullout-deadline-looms/5592386001/
A "number of U.S. service members were killed" in Thursday's attack at the Kabul airport, Pentagon spokesman John Kirby confirmed.
"A number of others are being treated for wounds," Kirby said. "We also know that a number of Afghans fell victim to this heinous attack."
Pentagon had not confirmed the exact number of those killed or which branch they were from. Before Thursday's attack, there was no confirmation from the Pentagon that the U.S. had suffered a military combat death. This occurred back in February 2020.
» Subscribe to USA TODAY: http://bit.ly/1xa3XAh
» Watch more on this and other topics from USA TODAY: https://bit.ly/3j3r1SV
» USA TODAY delivers current local and national news, sports, entertainment, finance, technology, and more through award-winning journalism, photos, videos and VR.