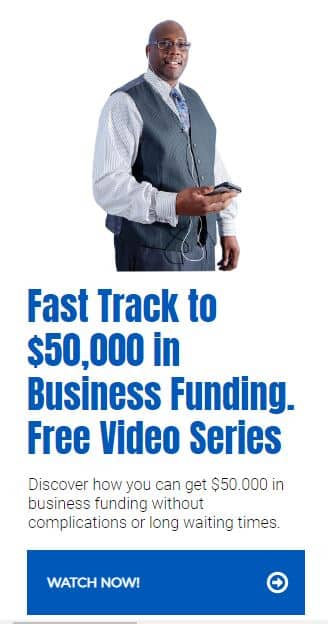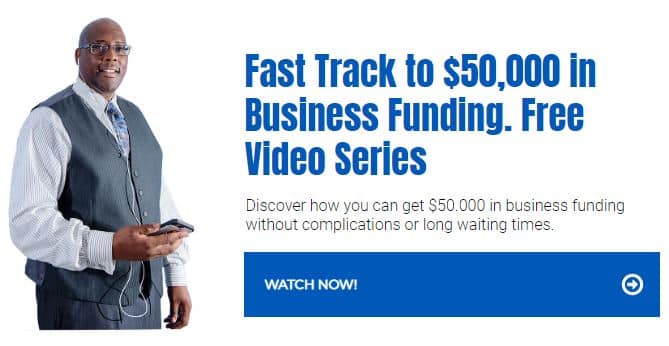 Get the latest up-to-the-minute continuous stock market coverage and big interviews in the world of finance every Monday–Friday from 9 am to 5pm (ET).
#YahooFinance
This is the lineup
9am-11am: The First Trade
11.30am to 1pm: In The Move
12:15 – 12:30 p.m.
3.30 – 5.30 p.m.: The final round
#Stockmarket#coronavirus @YahooFinance
Friday's stock futures plunged as China and the United States strained relations.
China on Friday ordered that the US close its consulate in the populous city of Chengdu, in response to the Trump administration's directive to force Beijing to shut down its consulate in Houston earlier this week.
Following a Wall Street tech-driven selloff during the regular sessions, the premarket session took place. The three major indices ended the day lower, with the S&P 500 and Nasdaq both posting their largest declines in four weeks. Apple (AAPL) – a stock weighed relatively heavily in each of the major indices – dropped by the most since June 11 amid a broad decline in big tech shares and an Axios report that the company was facing a multi-state consumer protection probe.
Intel shares fell Friday morning after it warned that its advanced chip production was in danger. The warning came as a result of Thursday's earnings results.
Investors are also watching for signs that the economy is slowing down, as new claims for unemployment last week showed an increase of 1.42 million. This was the highest level since March. The new jobless claims rose to 1.42million, which is a significant increase from the 1.3 million reported the week before.
This article is more detailed:
https://finance.yahoo.com/news/stock-market-news-live-july-24-2020-222116049.html