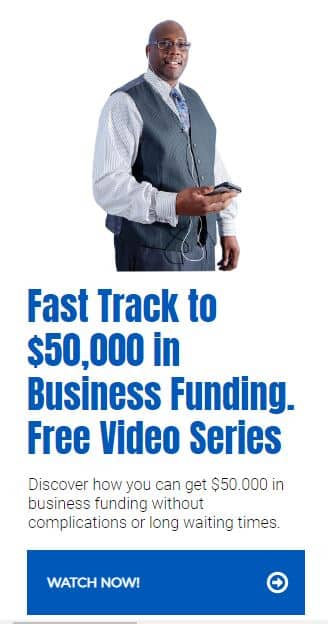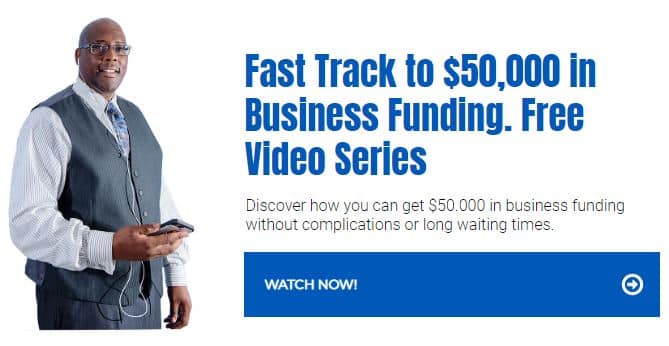 Cops bust 3 unlawful shylock groups, thought to have actually been charging customers a rate of interest of in between 30 and 50 percent a month, and apprehended 20 people consisting of one with a Datuk Seri title.
State authorities chief Datuk Mohd Shuhaily Mohd Zain stated all 20 detained were in between 21 and 59 years of ages. They were apprehended in different parts of the state in between 6am and 5pm on July 7, following a joint operation by the state industrial criminal examination system and Bukit Aman.
2 of 3 unlawful shylock groups run in groups while the 3rd carried out business by itself.
The very first shylock group that resulted in the arrest of 15 individuals, was led by a 59- year-old Datuk Seri.
The 2nd group, referred to as Ah Long Wong, resulted in the arrest of 4 individuals. The group was led by a 25- year-old. The 3rd group was masterminded by a 36- year-old guy in silo.
He informed an interview at the state cops contingent head office here today.
———————————-
#NST #NSTTV
visit us at www.nst.com.my
our Facebook www.facebook.com/nstonline
more news at www.twitter.com/NST_Online
and likewise www.instagram.com/nstonline.